Papers on the inquiry group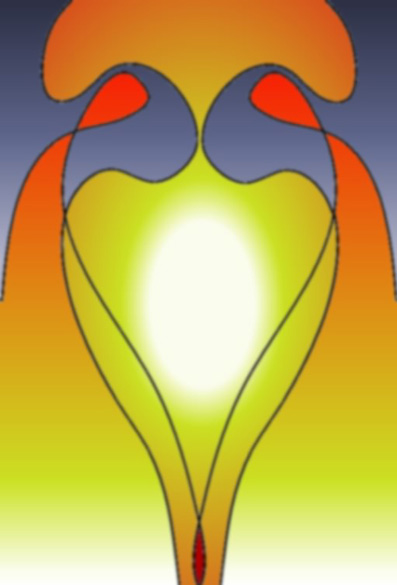 Simply known as the inquiry group, this group currently meets fortnightly, Tuesdays, 7.30-9.30 pm, at the South Pacific Centre for Human Inquiry, in the countryside north of Auckland, New Zealand. It explores expressive, charismatic forms of relational spiritual practice. It has been meeting regularly since 1994.
Here is a collection of papers which describe what goes on in the inquiry group.
Our practice  A personal account of what we actually do, including a note on our three types of inquiry; and inquiry group guidelines.
Group conceptual map  A peer group composite of participants' views on what we are about.
Map of Shekinah practice  A personal perspective portrayed as an outline wheel map and a detailed wheel map of the elements of our inquiry process.
Coming into being: how the inquiry group began  A chapter from Sacred Science giving an account of the first three years of the group, 1994-1997, including the comments of four of the participants who have been members from the beginning to the present.
Subtle acitivism and interior communion  A more elaborate statement of personal beliefs about what we do, with two appendices on subtle activism.
Charismatic inquiry in concert: action research in the realm of the between  A comprehensive academic paper by John Heron and Gregg Lahood, publishedin  P. Reason and H. Bradbury  (Eds), Handbook of Action Research, second edition, London: Sage, 2008..